Tintex "24hours" collection was inspired by the flowing of the day.
The collection explores just one structure (interlock) and ten fabrics were designed to adapt to all daily needs: from sunrise to sunset.
Depending on each period of the day, Tintex SS22 video campaign creates 5 different atmospheres inside the Tintex factory.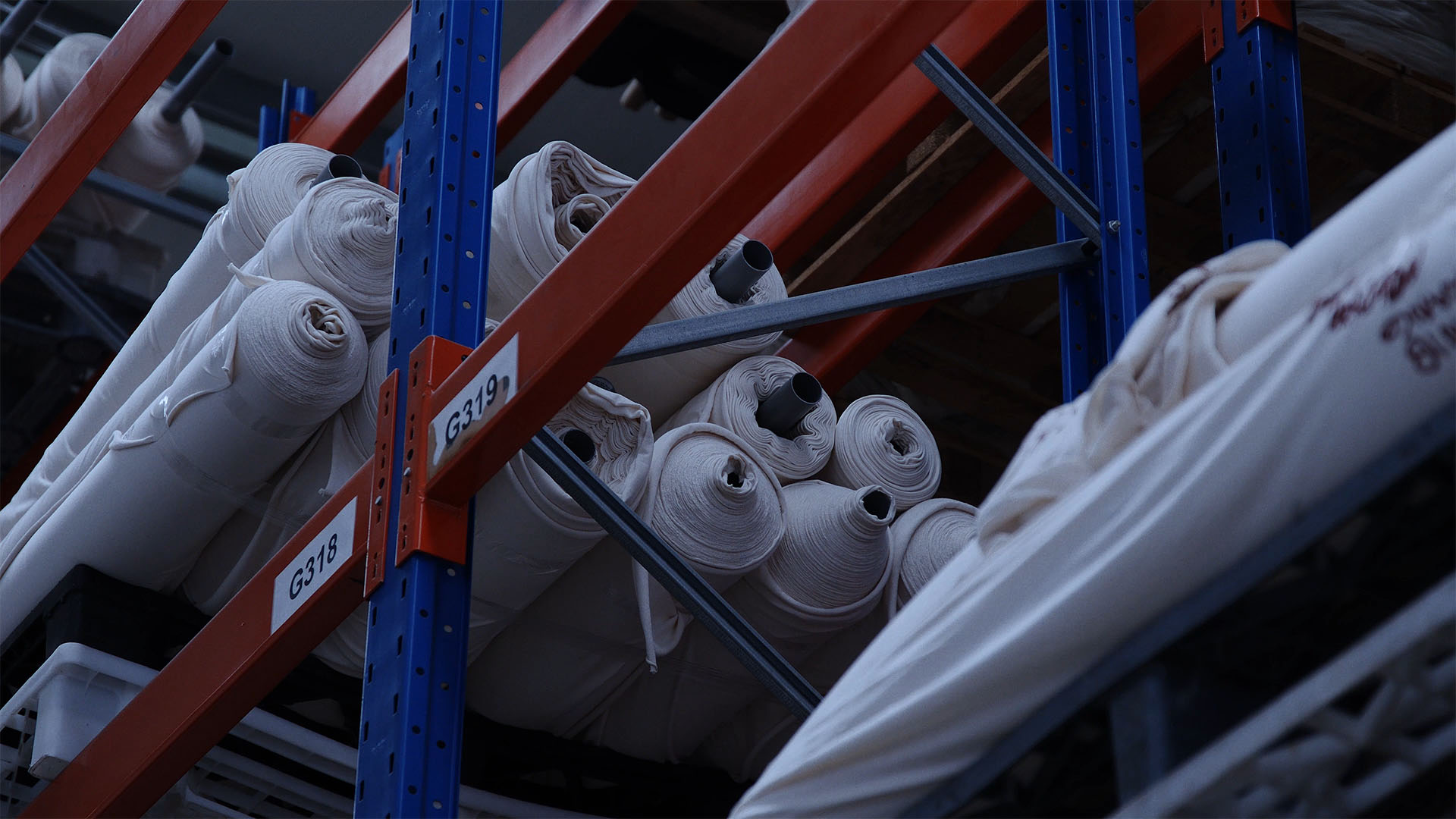 2021 16:9 1min56s

Direction
Miguel C. Tavares

D.O.P.
Luis Moreira

Image Ass
Luís Pedro Ferreira

Original Music
José Alberto Gomes

Production
Fashion Makers Studio

Styling
Nelson Vieira/ box32studio

Makeup
Helena Almeida

Hairstyle
Zé Carlos Taipa

*Garments made by:

Dawn / Rita Sá
Morning / David Catalán
Noon / Maria Gambina
Afternoon / Maria Gambina
Sunset / Maria Meira
Night / Béhen